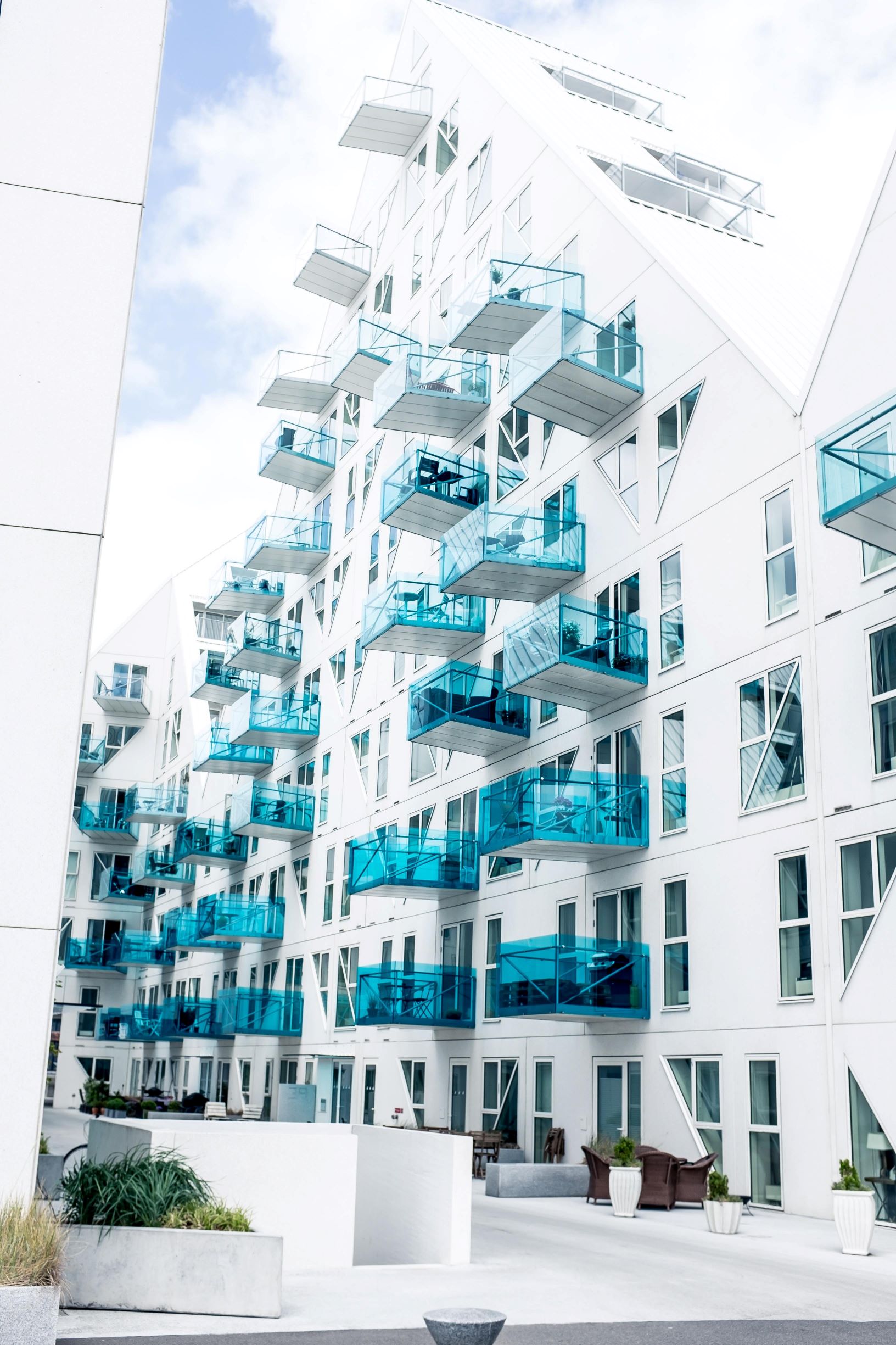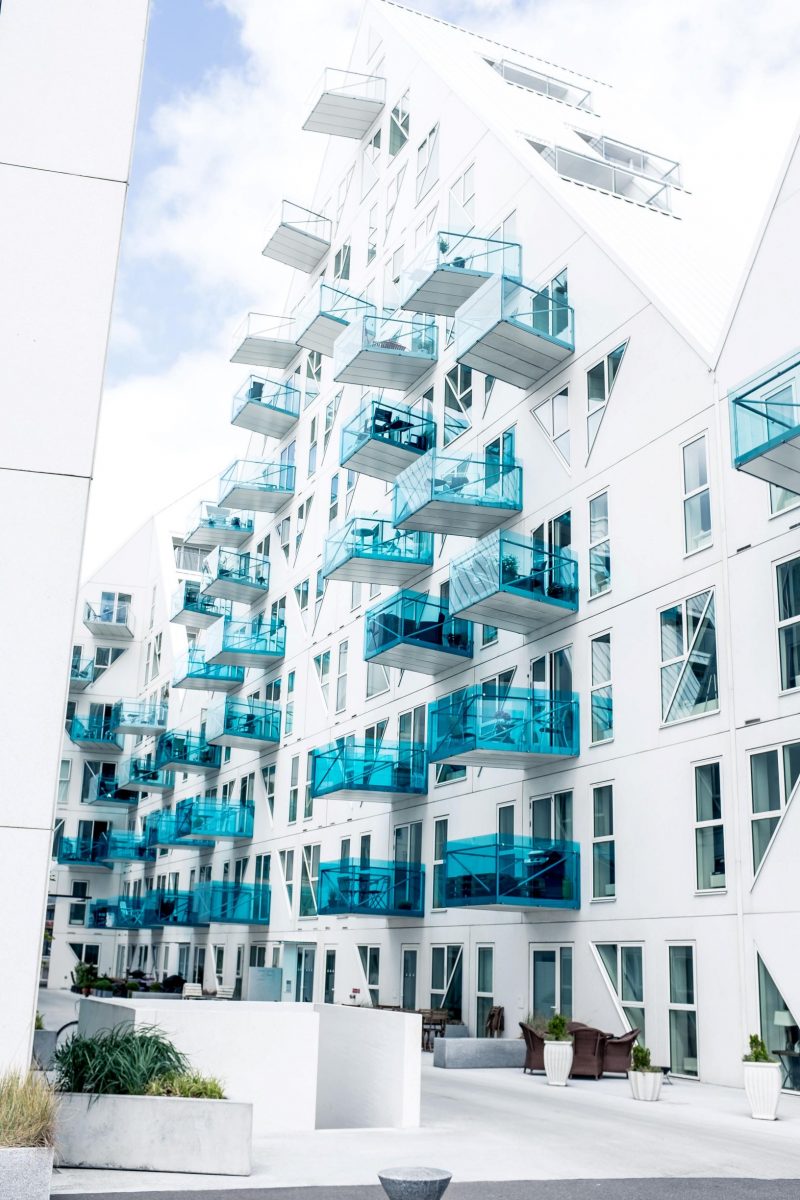 Canadian Real Estate is regulated by the provinces. This guide is about mortgages for foreign buyers, based on the practices of the province of Ontario.
The rules regarding foreign ownership of houses and condos in Canada are not tied to citizenship. There is no restriction on the type of property or how much property you can buy. Some areas however, have foreign buyer's tax.
The Ottawa Real Estate Market is experiencing a strong growth in residential property prices. Favourable economic factors and a large number of new residents moving to Ottawa underlined by low mortgage rates make Ottawa an attractive city to both invest and live in.
This guide will point out the most crucial facets of buying a home in Ottawa and in Canada as a whole. Whether you are a student wanting to own a condo, an overseas investor looking to diversify your portfolio or someone buying a second home this guide should be informative to you.
If I Invest in Canadian Real Estate Do I Get Immigrant Status?
Buying and owning real estate in Canada does not provide you any special immigration privileges. If your interest is immigrating to Canada you should look to the appropriate Government of Canada guides. Unless you have a visa to work or study or are a permanent resident you can stay in the country for 6 months.
What Type Of Real Estate Can Foreigners Buy?
There are almost no restrictions on the type of property overseas buyers can buy. Foreign buyers can purchase condos, detached homes, luxury homes, commercial properties and more.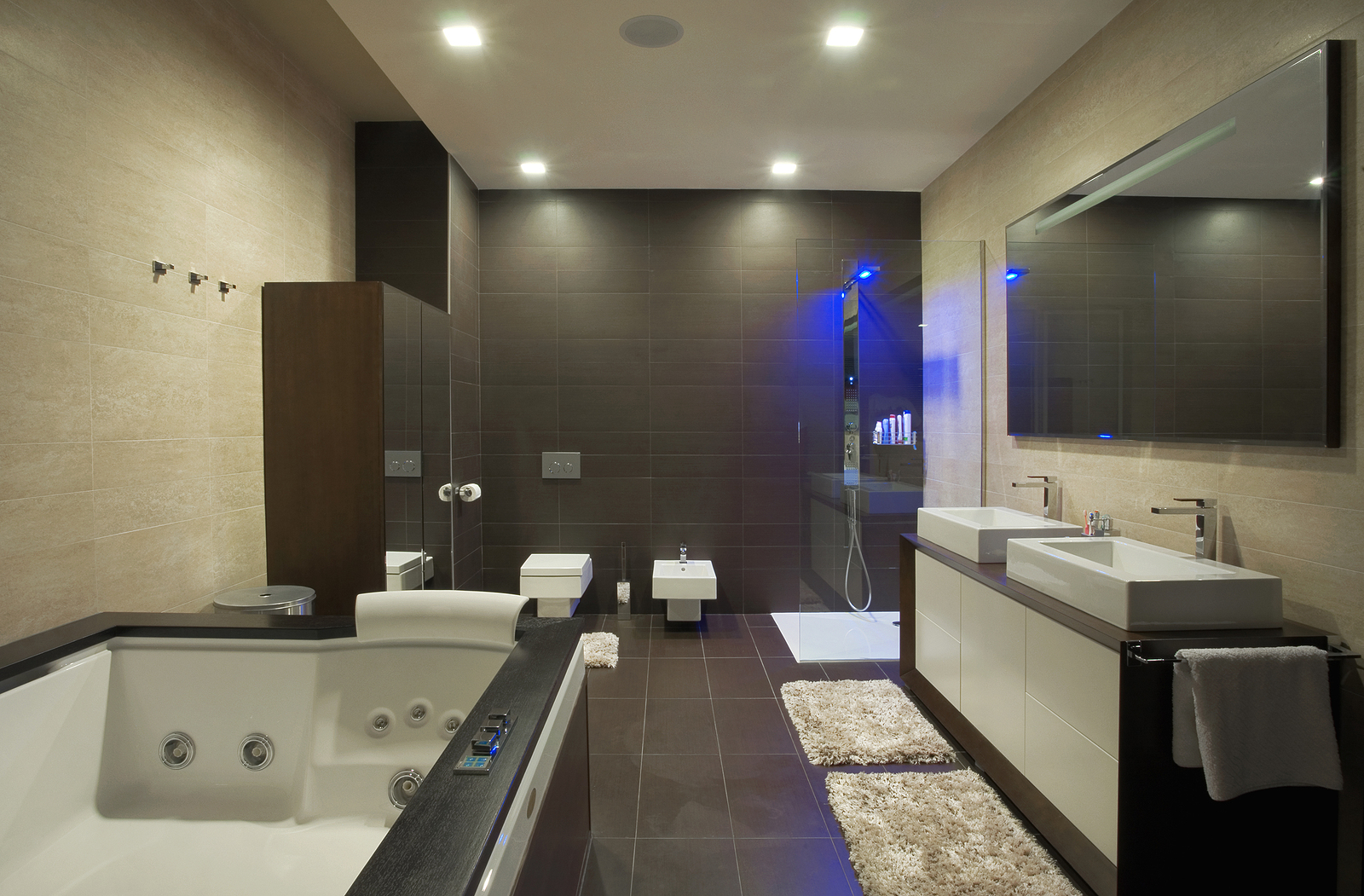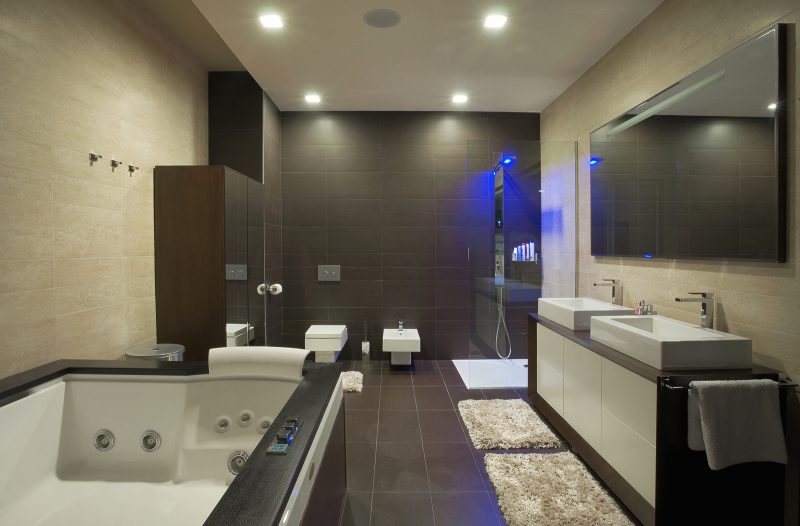 Municipal Property Taxes
In Ottawa, home owners pay an annual property tax. This is based on the assessed value of the home. It's approximately 1% of the assessed value of the property. In Ontario, there are no additional land taxes for foreign homeowners.
There is no Vacancy Tax in Ontario, like Vancouver's Vacancy Tax.
Non-Residents Collecting Rent In Canada
If you're a not a Canadian resident and you are collecting rent on your property in Canada, your income is subject to a 25% withhold tax on the gross rent received. For more specific tax advice contact your accountant or the CRA. You can definitely claim expenses against your rental income. These can include mortgage interest, property taxes, property maintenance, and repairs. To claim income on your rental property as a foreign owner, you must file an NR6 with the CRA. This has to be approved by the Canada Revenue Agency.
Is Financing Available For Overseas Buyers In Canada?
Yes, there is financing available for foreign buyers in Ontario. Since you may no have any verifiable Canadian income your lender will ask for a larger down payment. Typical down payment requirements for foreign buyers are around 35% of the value of the home.
Interest rates for foreign buyers are very close to those available to Canadian residents.
For more information on Canadian mortgages contact the Wilson Team.