DND Mortgage programs for Military relocation
A DND mortgage is a residential home mortgage that is provided by a Canadian institutional lender that has been approved for funding placement by the Canadian military.
The actual DND mortgage program is developed and administered by the Canadian Armed Forces and works hand in hand with its funding partners.
In-depth discussion about DND relocation mortgages with Jan Ayres , Relocation Realtor. It is crucial for any military relocation to go smoothly. Learn how we can facilitate the entire move. For more info on DND relocation mortgages and our specific programs to service military families call the Wilson Team at 1-855 695 9250
DND Relocation Mortgage
The Exclusive DND Mortgage Package is available nation-wide to all DND employees. It is a very flexible mortgage that has many unique features potentially making this a preferred mortgage package. Below you will find a description of some of its features and the current discount offers.Though some of the specifics are designed to accommodate promotional transfers or relocations, for those of you that are permanently posted you will find this mortgage package to be worthy of comparison in the hunt for financing. You can still enjoy the discounted rates, the extra discount bonus offer, and the full mortgage strategy services available to all military families, and military employees, that make this a top rated package. The following package description reflects what is currently available at this writing. Relocation packages are in constant review both with DND as well as the lending community. For information on any proposed updates or changes feel free to contact us.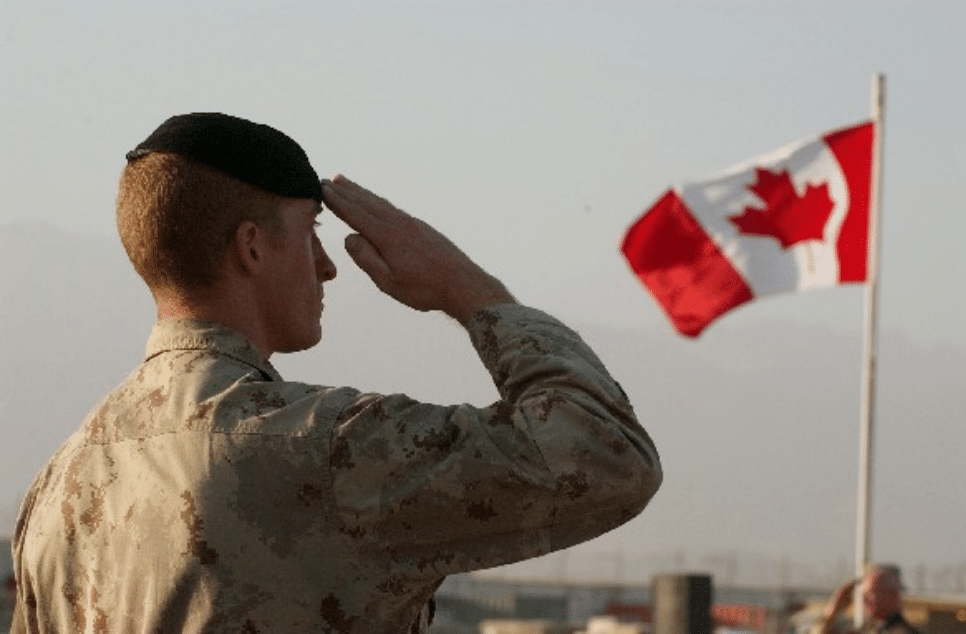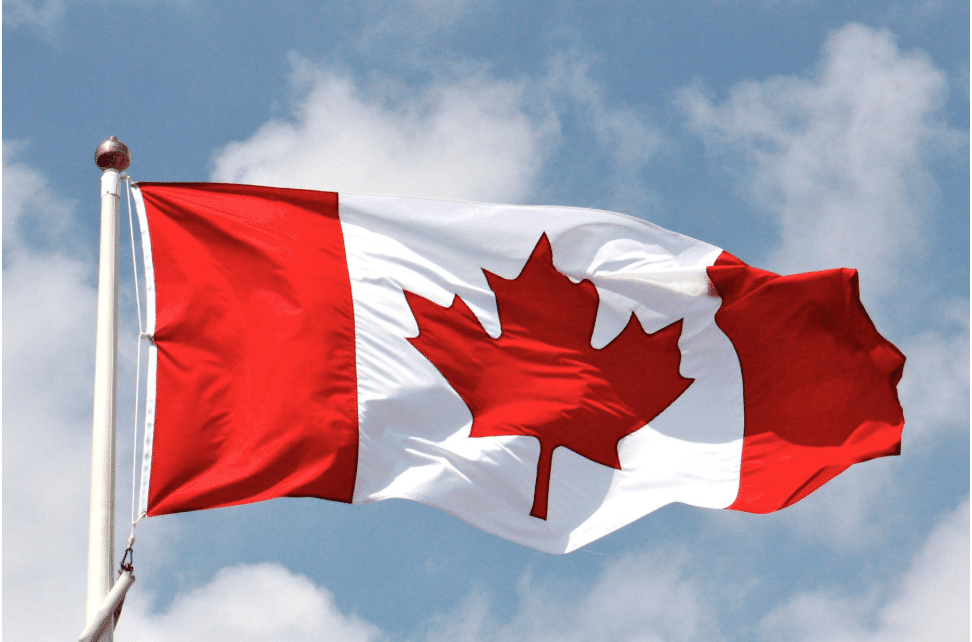 Core Benefits
CF members are not required to use these benefits; however, unused benefits cannot be exchanged or assigned a monetary value to pay for other benefits or expenses. CF members who do not use core benefits shall forfeit them.
Custom Benefits
Custom funding is based on the factors of type of accommodation, distance traveled and family size. The custom funding formula is used by CF members to pay for custom benefits. Custom funding is provided on a "use it or lose it" basis. Once the customized funds have been used, remaining expenditures are from the personalized funds.
Personalized Benefits
Relocation expenses may be reimbursed from the personalized funds when the expenditure is not specified within the policy but is attributable to the relocation and meets the intent of the CFIRP. These must be reasonable, justifiable, and supported by receipts. The reimbursement of these expenses must not constitute personal gain.
Key benefits of the Exclusive DND Mortgage Package:
RATES
fully discounted low rates with no need for negotiation.
RATE HOLDS
up to 120 day rate holds.
TERMS
fixed rate terms of 1-5, 7, 5 and 10 year variable rate mortgages.
PAYMENT FREQUENCIES
Monthly, semi-monthly, bi-weekly regular and accelerated, weekly regular and accelerated. The ability to skip-a-payment available once per year as well as when prearranged.
PREPAYMENT OPTIONS
open for a pay out at any time subject to conditions of relocation, with a 3-month interest penalty, or in some cases may be completely waived.
No Interest Differential penalties.
20/20 prepayment privileges.
Lump sums as little as $100.00 can be applied on any payment date.
OTHER BENEFITS
Mortgage is portable, and assumable with approval.
This Refinance Program can save you more money on legal fees.
Online mortgage banking information available.
No sliding scale for home purchase.
All residential mortgage features apply.
REQUIREMENTS
Standard CMHC/Genworth premiums apply.
Proof of need to relocate.
As with any mortgage, the product is subject to lender conditions and availability (OAC). If your situation is the exception where the Exclusive DND Mortgage does not meet your needs, We will assist you in finding the best alternative options that will meet your financial goals.
Are the Interest Rates for A DND Mortgage Any Different?
Both fixed and variable interest rates can be secured through a DND mortgage. Once an applicant is approved through one of the Canadian Military's lending partners, there is also the potential that the bank or institutional rate offered will be further reduced by the program thus providing a further benefit to those that qualify for the program.
How do I get started applying your a DND Mortgage?
Even though there can be a considerable amount of paperwork and administration that goes along with a Military relocation loan, the first step is basically the same as it would be for any civilian applicant and that's to make an application for mortgage financing to one of the approved lenders and get a 120 day rate hold in place. In that way you will be in the best position to maximize the benefits you can receive from the program. Working with an experienced mortgage broker will help you through the various program requirements as well as the application process to the mortgage lender providing the financing. If you need a DND mortgage or would like more information, give us a call and we'll make sure you get all your questions answered.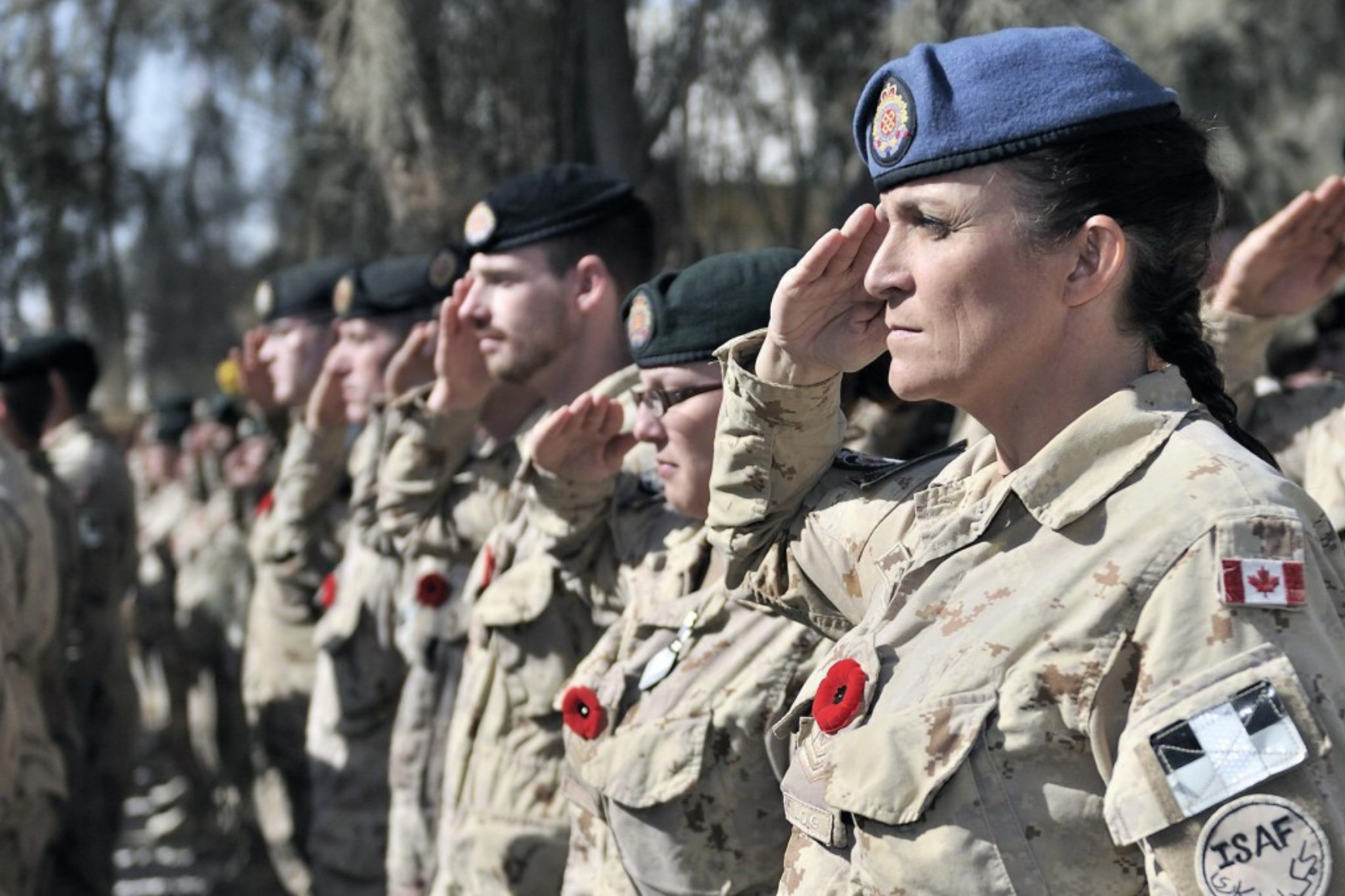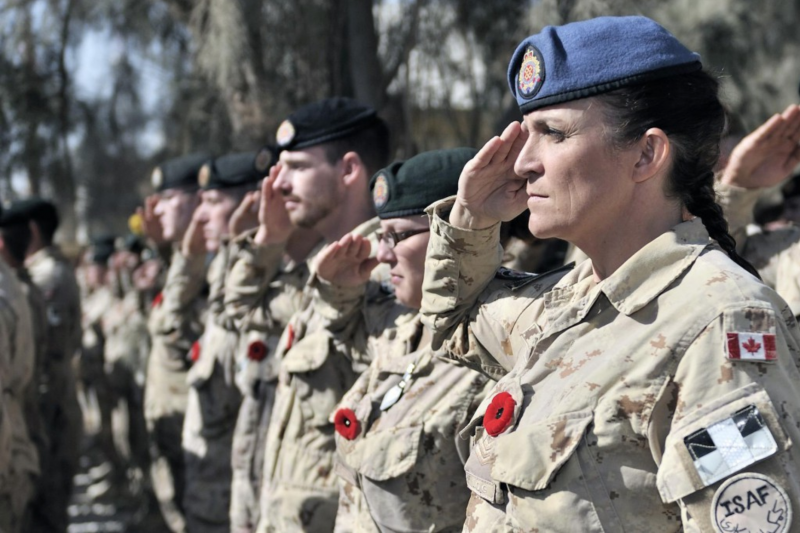 Your House Hunting Trip
The success of your military relocation is largely dependant on working with a qualified Wilson Team Expert. The crucial part of the house hunting trip is preparation before you arrive to Ottawa.
Make sure your Realtor explains you the general market conditions in the city, helps you select the neighbourhoods that fit your lifestyle and budget while locating the type of housing you like. Prior to your arrival you should already have a good overall idea about schools, recreation activities, shopping, distance to work and employment opportunities for spouses.
What to expect of typical house hunting week
On the day of your arrival you will meet your real estate agent and if you wish your Ottawa mortgage broker. The real estate agent will give you the general plan of the day to see various houses in the neighbourhoods you are most interested in.
If you are new to Ottawa it is worth driving through some typical neighbourhood streets as well as the major amenities such as shopping centres. You will have already selected the home you want to see on your personalized website. You simply have to flag them on your portal so the agent knows which ones you want to see.
Once you found the most ideal home your Realtor will prepare and send an offer to purchase. The negotiation can take as short as a couple of hours or a few days. After you secured the home an experienced agent will organize all the follow ups including scheduling a home inspection, sending the purchase documents to your mortgage broker, real estate lawyer and insurance broker.
In short, your main task during house hunting will be to be available to see homes and find the one that most meet your criteria.
#LestWeForget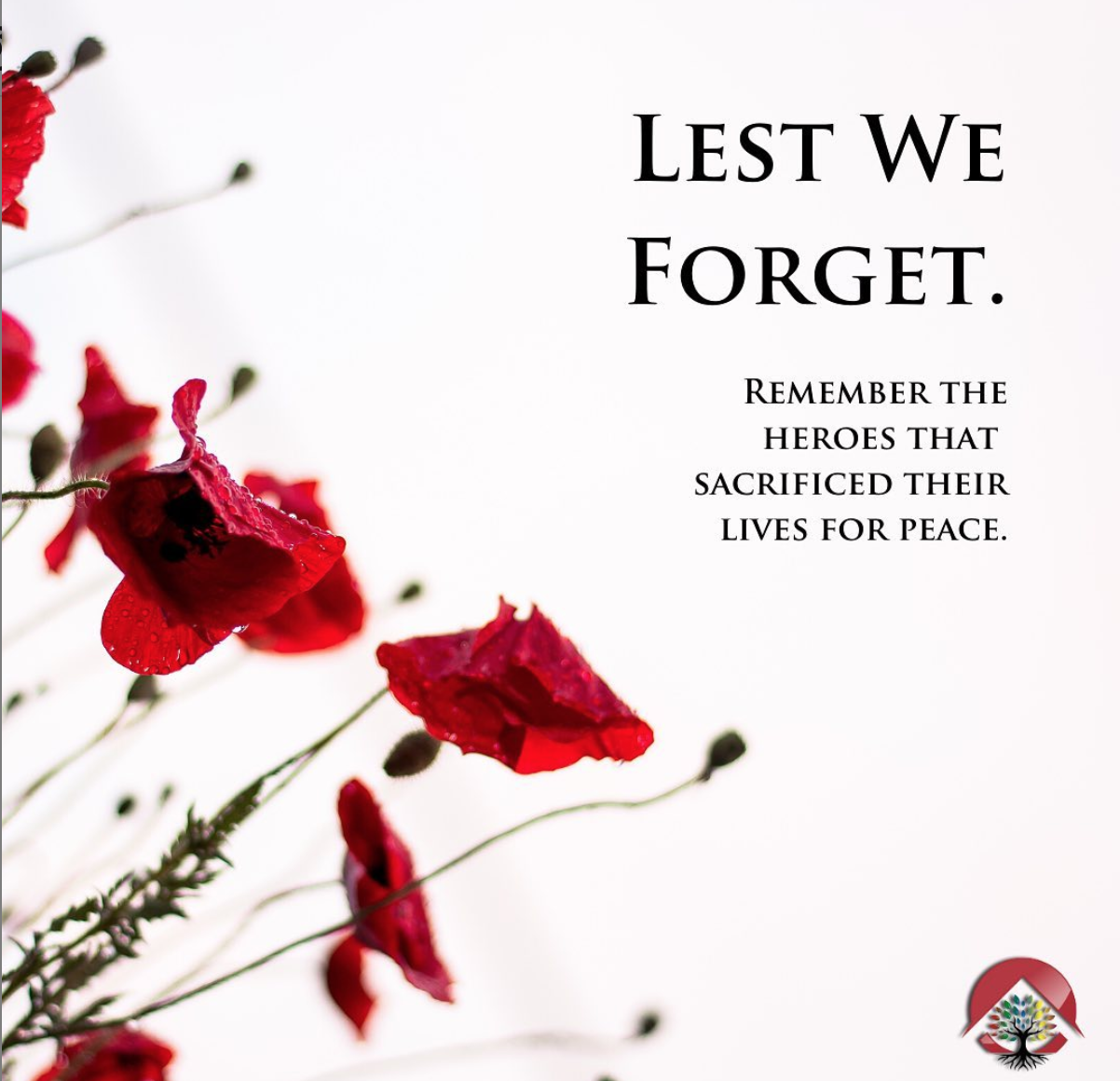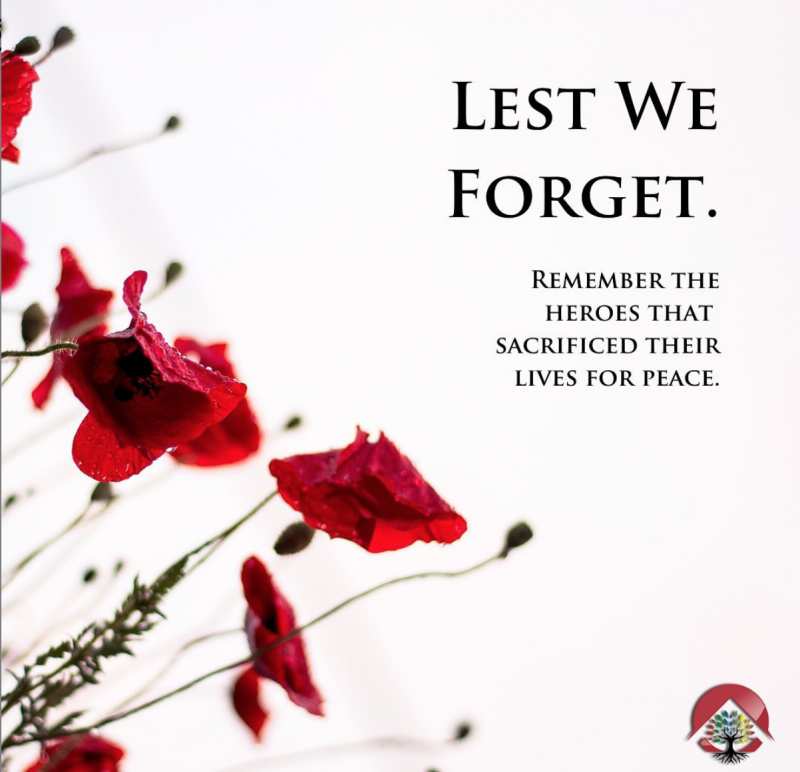 🇨🇦 Every year on November 11, Canadians pause in a moment of silence to honour and remember the men and women who have served, and continue to serve Canada during times of war, conflict and peace. We remember the more than 2,300,000 Canadians who have served throughout our nation's history and the more than 118,000 who made the ultimate sacrifice. 🌺
🇨🇦#LestWeForget❤
Follow us to get latest information about your DND Relocation Mortgage
New DND Headquarters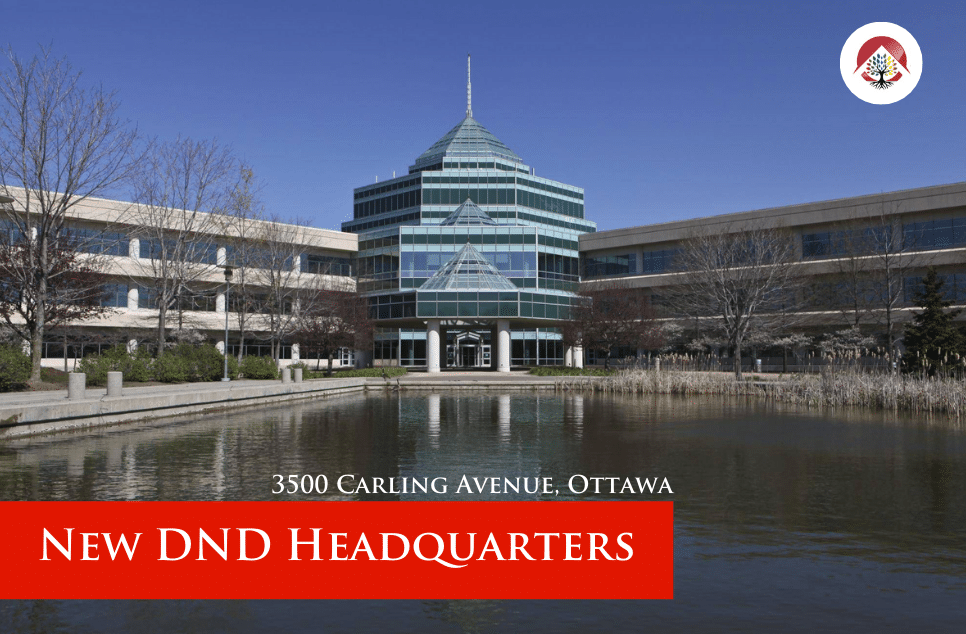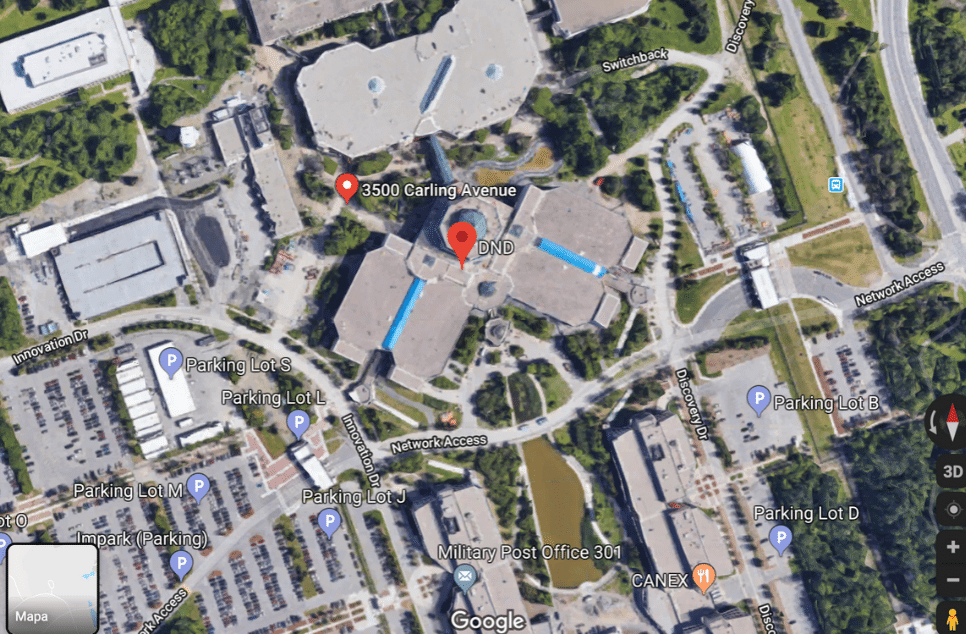 National Defence Headquarters Carling (NDHQ) is the largest campus in the city, located in Ottawa's west end, the former Northtel campus.
This campus consists of existing buildings that have been consolidated to get people to work in a more collaborative environment.
The new operational headquarters will house approximately 9.000 employees.
The most popular neighborhood surrounding this campus are Kanata, Stittsville, and Barrhaven.
M Gen George R. Pearkes Building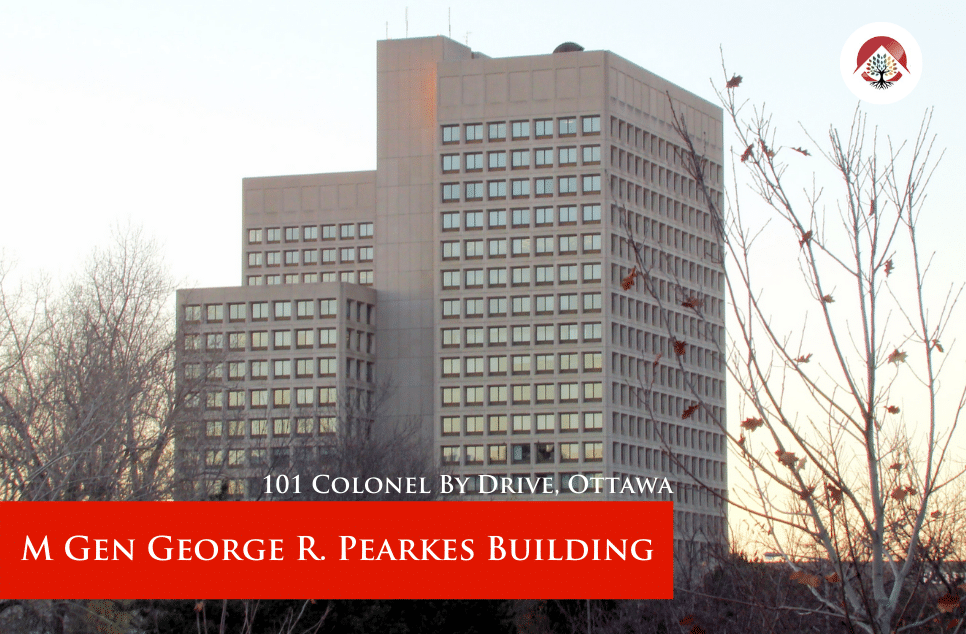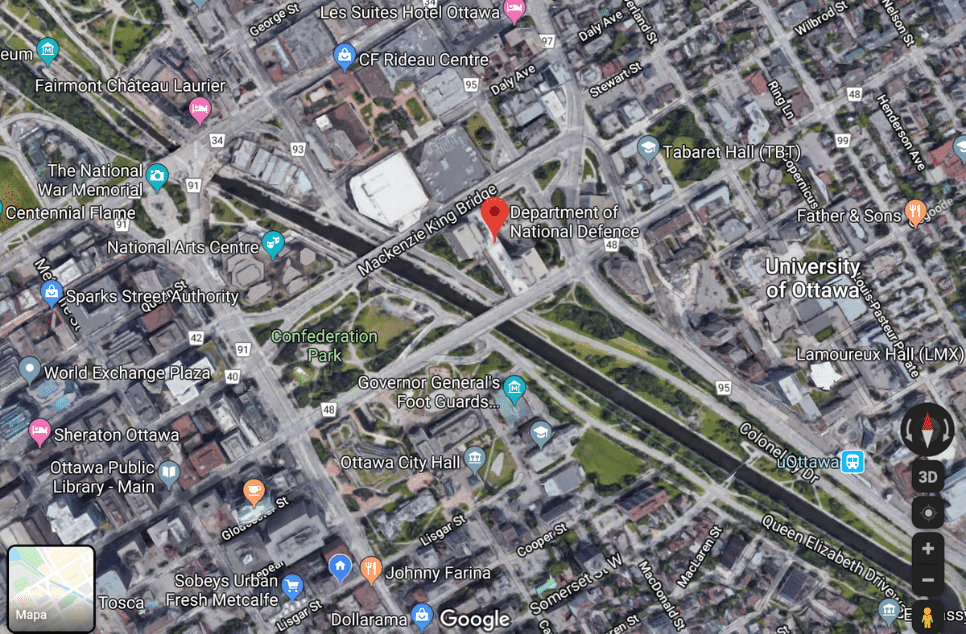 Located across from the Rideau Centre and next to the Rideau Canal. It is considered the hub of most in-clearing and administrative activities.
This building is located right in the heart of Ottawa. It is only a short stroll to the many restaurants and shops in the Byward market.
Who Qualifies For DND Relocation Mortgages?
Basically, with few exceptions, any Canadian military personnel who are required to provide their own housing during their service is eligible for DND relocation mortgages. Because of the wide range of locations and markets that military personnel are required to serve in, and the frequency in which they can be moved or relocated, it was recognized that a need existed to create a military loan program that addressed the needs of armed forces personnel in a manner that created a certain amount of equity and consistency across the board.
This Exclusive DND Mortgage package is available to all employees at:
National Defense Headquarters (NDHQ), Ottawa;
Land Force (Ottawa);
Maritime Command (MARCOM), Ottawa;
Canadian Forces Northern Area Headquarters (CFNAHQ), Yellowknife.
In British Columbia: 19 Wing Comox; CFB Esquimalt (Maritime Pacific [MARPAC].
In Alberta: 4 Wing Cold Lake; CFB Edmonton; CFB Suffield.
In Saskatchewan: 15 Wing Moose Jaw.
In Manitoba: 17 Wing Winnipeg; CFB Shilo; 1 Canadian Air Division (1 CAD), Winnipeg;
In Ontario: 1 Wing/CFB Kingston; CFB Petawawa; 8 Wing Trenton; CFB Leitrim; 16 Wing/CFB Borden; 22 Wing North Bay.
In Quebec: 3 Wing Bagotville; BFC Montreal; BFC Valcartier.
In New Brunswick: CFB Gagetown.
In Nova Scotia: 12 Wing Shearwater; CFB Halifax (Maritime Forces Atlantic [MARLANT], 14 Wing Greenwood.
In Newfoundland: 5 Wing Goose Bay; CFS St John's; 9 Wing Gander.
In Northwest Territories: CFS Alert