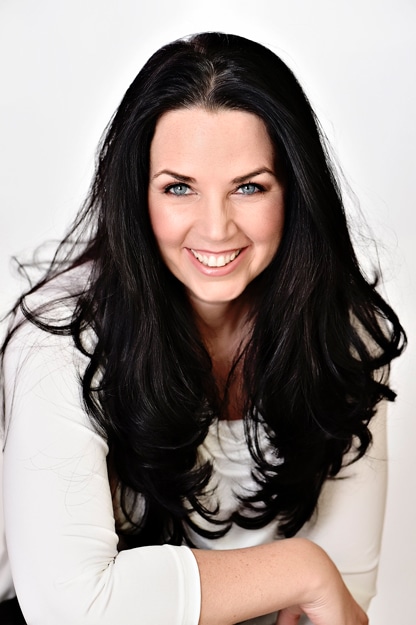 Kelly
Wilson
Commercial and Investor Expert, Managing Partner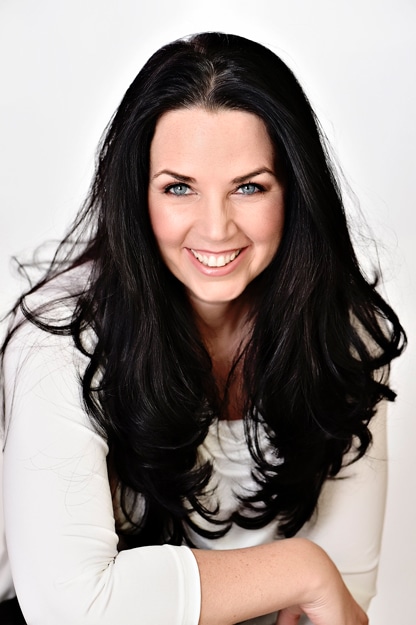 Kelly Wilson
Trade and investment expert Associate Director
A house can be much more than a place where you live; it is also one of the best investment vehicles you can have. In an increasingly complex real estate market, it pays to align with an expert. After working 5 years successfully for a chartered bank where I was a "Top Mortgage Producer" in Canada, I made the decision to develop my business and become a mortgage broker and to partner with my mother Laurie. I now have 11 years of experience as a mortgage agent. During those years, I have realized over $ 500 million in mortgages. I also became one of the Top 75 Mortgage Brokers in Canada.
I chose Dominion Lending Centres as my brokerage because it is most reputable independent brokerage in the industry.
I started my first real estate investment at age 21 in order to reduce my biggest expense (housing) by renting out part of the property. It was the best decision I have ever made. A year later the property had gone up in value, the mortgage balance had gone down and I didn't have to pay rent / mortgage because I had rented out part of my house. This was the start of my career as a real estate investor and where my passion for financing began. I saw this as a very lucrative business plan that I needed to learn a lot more about.
To date, I have made over $11-million in real estate investments between Canada and the US market. It was a road filled with trial and error, and one that I would take again and again. I have been involved in just about every possible real estate investment: multi-unit, commercial, flips, joint ventures, president and investor for a large condo conversion in GTA, condos and much more. My goal is to share everything I have learned with my clients from the moment they make their first investment. In this way, you can start growing your wealth from the start. Our team collaborates with a strong network of licensed and experienced professionals who all play an important role in buying, selling, renting, owning and investing in real estate. Building this team is the most important part of the investment. We want our clients to know all of the possible financing opportunities, options, solutions, tax strategies, tax deferral, owner status, types of real estate investments and more. We've compiled all the knowledge we've gained into a proven roadmap that you can follow so you never feel alone on your investment journey. We can show you how to find money you didn't even know you had and start investing it. Did you know you can use your own money to lend? Can you be both the bank and the borrower? Can you borrow tax free? Let us show you how to build wealth; it starts with a plan, a team of experts and a strategy that leads you to financial freedom. Real estate investors amass some of the greatest wealth in the world, and you can too.
We can make sure you have an unbiased mortgage plan because we work with multiple lenders rather than just one.
We specialize in mortgage lenders and banking contracts, syndicated mortgages, private loans, commercial mortgages and more.
We stand out from the crowd by striving to provide you with the best possible financial plan.
RECENT ACHIEVEMENTS:
2011-2020 Top Unit Sales at national level
2011-2020 Best Mortgage Team Nationally
2012-2020 CMP Top 75 Mortgage Brokers in Canada (Mortgage Professionals in Canada)
2015 Nominated for the best mortgage team in Canada (less than 25 employees)
2007-2020 – Top Associate, Ontario
2007-2020 – Top Associate National
Certified as a Senior Mortgage Specialist Pivotal Aging Innovations-SMP – we are a one stop shop for Reverse Mortgage / CHIP and Aging at Home solutions.
Mortgage broker
Associate director
License no. M0800296414301430
174 Wild Senna Way
Ottawa ON K2J 5 × 5
Telephone: 613-266-3570
Fax: 613-440-0436
Email: kelly@wilsonteam.ca