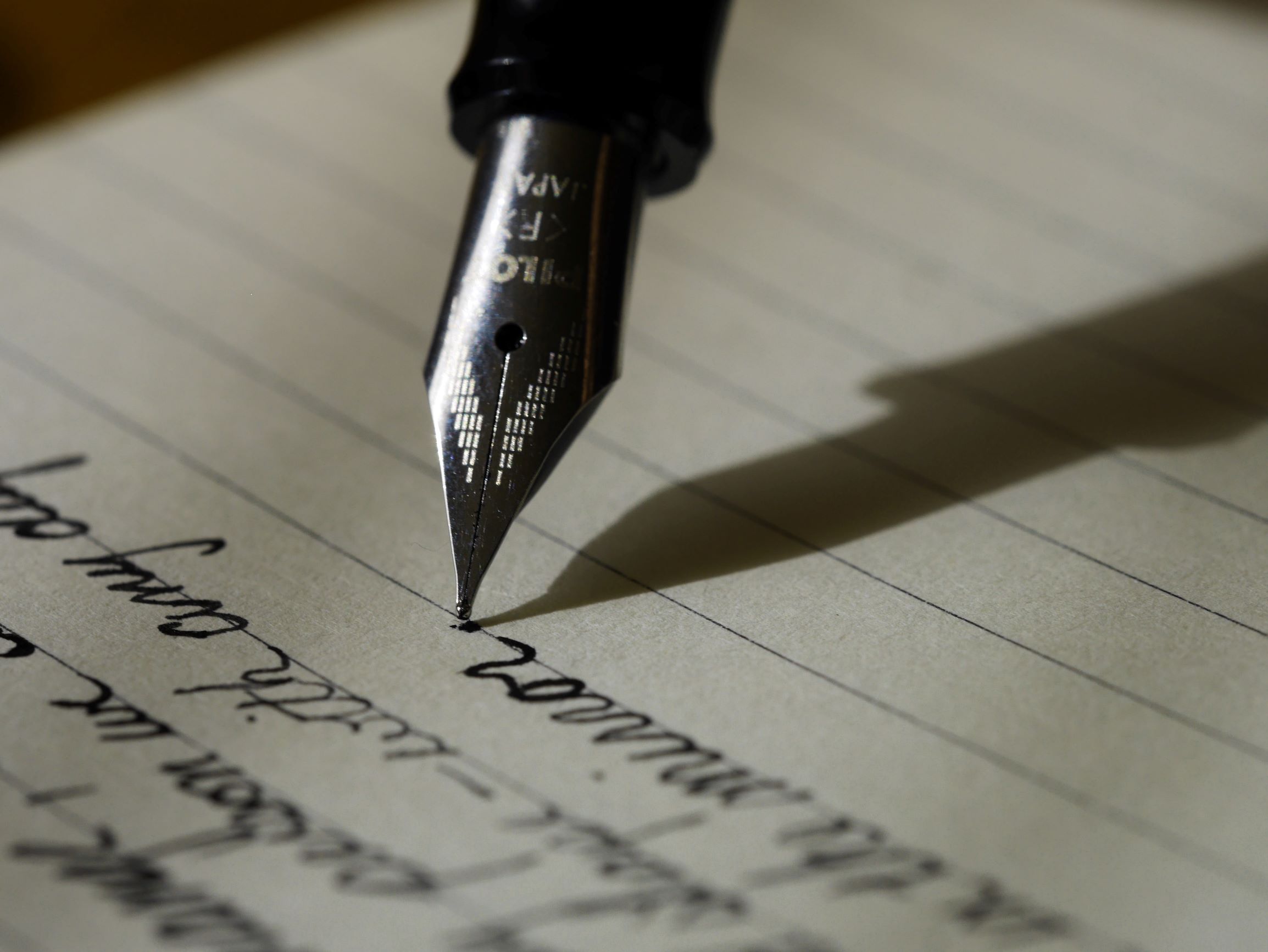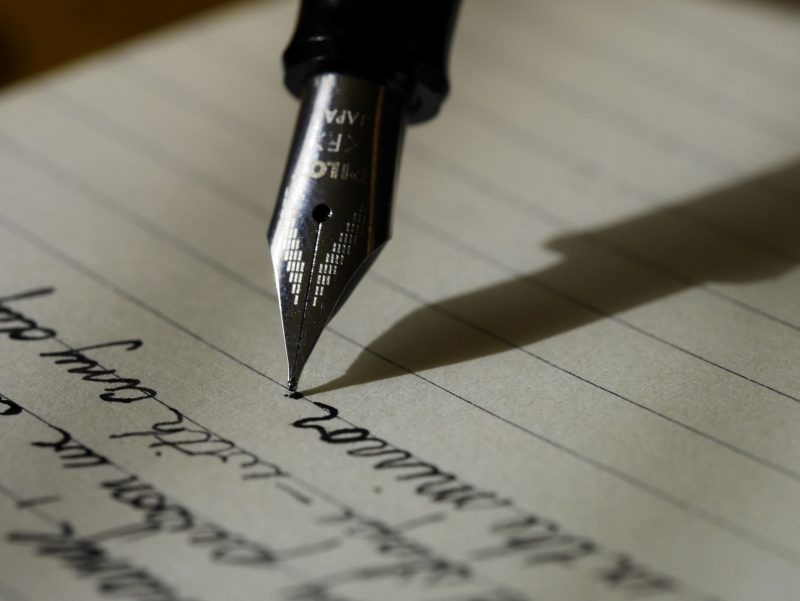 What is a Power of Attorney?
At times we all ask ourselves the question: If something happens to me and I become mentally incapable of looking after my own affairs who will look after them for me? Even if I am mentally capable but cannot walk to the bank or sign my name who will do my banking for me? Who will write the rent cheque, pay the telephone bills or renew the mortgage? If you have not made a power of attorney (POA) then the Public Guardian and Trustee may become involved in your affairs. The appointment of an attorney, while you are capable of doing so, is a wise decision and one that should not be taken lightly..
The Substitute Decisions Act
Under the Substitute Decisions Act, 1992 (SDA) which became law in April of 1995 you can make a POA in which you appoint a person(s) of your choice, acting either individually, jointly or substitutionally, to look after those things that you want them to look after, i.e., some of your affairs or all of your affairs. This decision is yours.
Under the Substitute Decisions Act there are two types of POA that can be created, the first being a POA for property (informally called a financial POA) and the second being a POA for personal care which some people refer to as a living will. Both are referred to below:
The Power of Attorney for Property
The Power of Attorney for Property (or financial POA) is a document in which you appoint a person(s), individually or with others, to look after those of your financial affairs you choose your attorney to look after. The decision is yours. The person(s) you appoint must be trustworthy as they will have your authority to legally conduct whatever business you allow them to do on your behalf in the POA. If the person you appoint is not trustworthy then misuse could result. You should consult with your proposed attorney about what you want them to do on your behalf and ensure that they are willing to act.
Responsibilities of Your Attorney
Responsibilities of Your Attorney: Under the Substitute Decisions Act, 1992 your attorney is required to make all reasonable expenditures on your behalf. In addition, your attorney must make all reasonable expenditures for the support, care and education of your dependents. He or she must also, to the extent possible, satisfy all your legal obligations. Your attorney will also be entitled to compensation for managing your property, such compensation to be set by the Province of Ontario, however, you may make your own provisions for compensation in your POA which would override the provincial scale of compensation.
Mentally Incapable Without a POA?
If a person is a patient in a psychiatric facility and a certificate has been issued declaring that patient incapable of managing property and there is no valid POA in existence then the patient's closest relatives or partner are entitled to apply to be appointed as a Statutory Guardian of Property (SGP). As you can realize there could be competing applicants to be appointed guardian and each applicant must:
File an application with the Public Guardian and Trustee.
File a management plan for the property.
File a statement that the applicant has been in personal contact with the incapable person during the preceding twelve month period and that their relationship is friendly and that the applicant is willing to perform all duties in respect of the incapable person's property.
File evidence that the applicant is able to provide security in a form approved by the PGT for the value of the property. Also, the applicant must file an undertaking to provide that security if he or she is appointed the statutory guardian.
As noted above, if a person has not executed a POA, then, under certain circumstances the applicants have a lot of work to do in complying with the necessary requirements, most of which are not applicable if a valid POA is in existence. In addition, there could well be competing interests among the persons who are eligible to apply to become the incapable person's guardian.
Capacity to Grant a POA
The Substitute Decisions Act, 1992 imposes conditions to determine whether one has the Capacity to grant a POA. A person is capable if he or she:
Knows what kind of property he or she has and its approximate value.
Is aware of obligations owed to his or her dependents.
Realizes that the donee can do anything the donor can (except make a will).
Knows that the donee must account for all dealings with the property
Knows that he or she, if capable, can revoke the POA.
Knows that unless the attorney exercises proper management skills that the value of the property may decline.
Appreciates the fact that the donee could misuse the POA.
In addition to the above, the SDA also requires formalities for the application to the PGT and there are categories of witnesses to a POA (two are required) who are not eligible witnesses. The above is not an exhaustive explanation of the POA under the SDA but rather an overview.
Power of Attorney for Personal Care
The second POA created under the Substitute Decisions Act, 1992 is the POA for personal care. This is also referred to by many people as a "living will". The SDA allows a person to give a written POA for personal care to the person(s) named as attorneys to make on the grantor's behalf decisions concerning the grantor's personal care. Under the SDA, a person is not capable of making personal care decisions "If the person is not able to understand information that is relevant to making a decision concerning his or her own health care, nutrition, shelter, clothing, hygiene or safety or is not able to appreciate the reasonably foreseeable consequences of a decision or lack of decision".
Who is Capable of Giving a Power of Attorney?
The test to determine if a person is capable of giving a POA for personal care is that the grantor must:
Have the ability to understand whether the proposed attorney has a genuine concern for the grantor's welfare;
Appreciate that the proposed attorney may need to make decisions for the grantor.
There are certain classes of people who cannot be appointed attorneys and these are set out in the SDA but basically include people who provide health services for compensation. In a POA for personal care a grantor can spell out exactly what treatment they would expect to receive under certain circumstances. If it is felt that one might wish to discuss with their family doctor the contents of a POA for personal care due to the document being personal in nature, it would be in your best interest to ask whether your doctor would like a copy to be filed with him or her. At the very least, you should advise your doctor you have made a POA for personal care.
The POA for personal care is a direction to your attorney of the course of conduct they should follow if they need to exercise same, due to your inability to tell the doctor what course of treatment you would prefer. The above is a brief outline for your information.
For all matters involving wills, powers of attorney or estate planning please contact any of the following lawyers.
Source: Edward G. Manthorp, Nancie-Anne Heaphy, Sean B. Kelly KMH Lawyers Professional Corporation