Welcome To Canada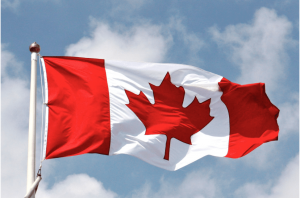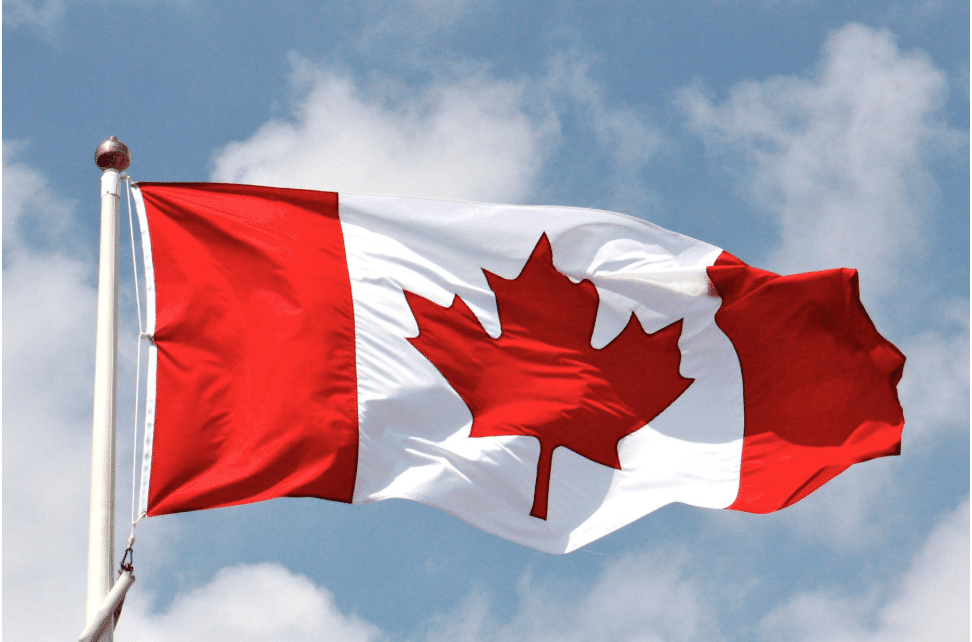 If you are a new immigrant to Canada – Welcome, eh!
It may come as a surprise to many new immigrants that it is in fact possible to get mortgages and borrow money with very competitive interest rates.
In this section we will cover the generalities of financing people who fall within 3 categories/situations;
People who work on Visa's and landed immigrants who are employed,
Non-landed immigrants who are employed, and
New immigrants who are not yet working but have applied for, been granted, or have landed immigrant status.
Other than the situation where a person has been relocated/transferred to Canada as a part of a relocation program with their employer, new Canadians must be employed for a minimum of three months before they are eligible for mortgage financing. This rule is in place to ensure that the standard Canadian probationary period has been surpassed. In addition, banks will want you to provide your credit history via an international credit report, or bank references from your country of origin. These references will be used to provide strength to your mortgage application.
It is initially difficult to establish Canadian credit history which banks will readily recognize. However, they will consider your credit history from other sources such as;
A landlord letter showing 12 months of on time payments,
Copy of utility bills for 12 months of on time payments.
You must keep in mind that your status as a New Canadian lasts only for a period of three years after your arrival date, after which, you will lose the flexibility of being considered a new immigrant for mortgage financing purposes.
After three years it is expected that your Canadian credit history would have been established.
An important step in establishing a strong credit history is applying for a credit card. If traditional banks/creditors are not willing to grant you a standard unsecured credit card, you may want to consider the use of a secured credit card. A secured credit card still develops your credit history in the same way a non-secured credit card will.
The requirements to obtain a Secured Credit Card are;
That you complete an application, and
Provide a cash advance that is to be applied as security against the credit card (usually in the amount of $500 or greater).
After you demonstrate successful repayment for a period (usually 1 year), you can get your deposit back and you will now have an unsecured credit card.
People Working Under a Work Visa and Landed Immigrants Who Are Employed
If you have been employed for a minimum of three months, you can qualify for up to 95% financing on your new home, as long as you can provide proof of strong international credit reports OR you can provide one year of timely payments on two alternative sources, such as cell phone, utilities, rent, cable etc. You can only borrow funds against a residence that will be your primary home.
The remaining 5% down payment must be from non-borrowed sources. You will have to provide 90 days of bank statements to show the accumulated savings/investments. The lender wants to confirm that any large deposits can be properly tracked to the source.
We would also require a Letter of Employment, your most recent pay stubs and a Confirmation of Landed Immigrant status.
Non-Landed Immigrants Who Are Employed
If you have been employed for the minimum three-month period and can meet the credit guidelines as stated above, you can qualify for up to 90% financing on your primary residence. Keep in mind that you are limited to purchasing only (not refinancing) and to a single-unit primary home. You may also need to show that you have applied for Landed Immigrant status.
New Immigrants Who Are Unemployed but Have Applied For, Been Granted, or Have Landed Immigrant Status
If you are not employed and have applied, been granted or have secured Landed Immigrant status, you can still borrow between 65% and 75% of the value of a home (provided of course that you can still show strong credit from the example above). As an additional condition, the banks will also want to see that you have liquid assets equal to at least six months of mortgage principle, interest and property taxes. If you require 75% financing, you must be able to show additional liquid assets equal to 25% of the purchase price of the home (once again, this is only for a primary residence).
Be sure to educate yourself, work with someone who will teach you about your options to ensure that you are getting the best proper advice. Blind trust can prove to be a very expensive mistake. We are here to make your first experience with Canadian mortgages a very positive one!
Now that you have been armed with some great information, WELCOME TO CANADA, the place where we live in igloos, love beavers, play hockey and apologize way too much! We look forward to working with you as you start this new chapter in your life. For more information on the communities in and around Ottawa click the Best of Ottawa link.