How commercial mortgage brokers help in real estate investments in Canada
Our commercial specialists are adept at building complex funding proposals for our client's projects, utilizing our strong relationships in the commercial lending community to attain funding success for your project. The right lender, right funding package and right first step to kick off your project.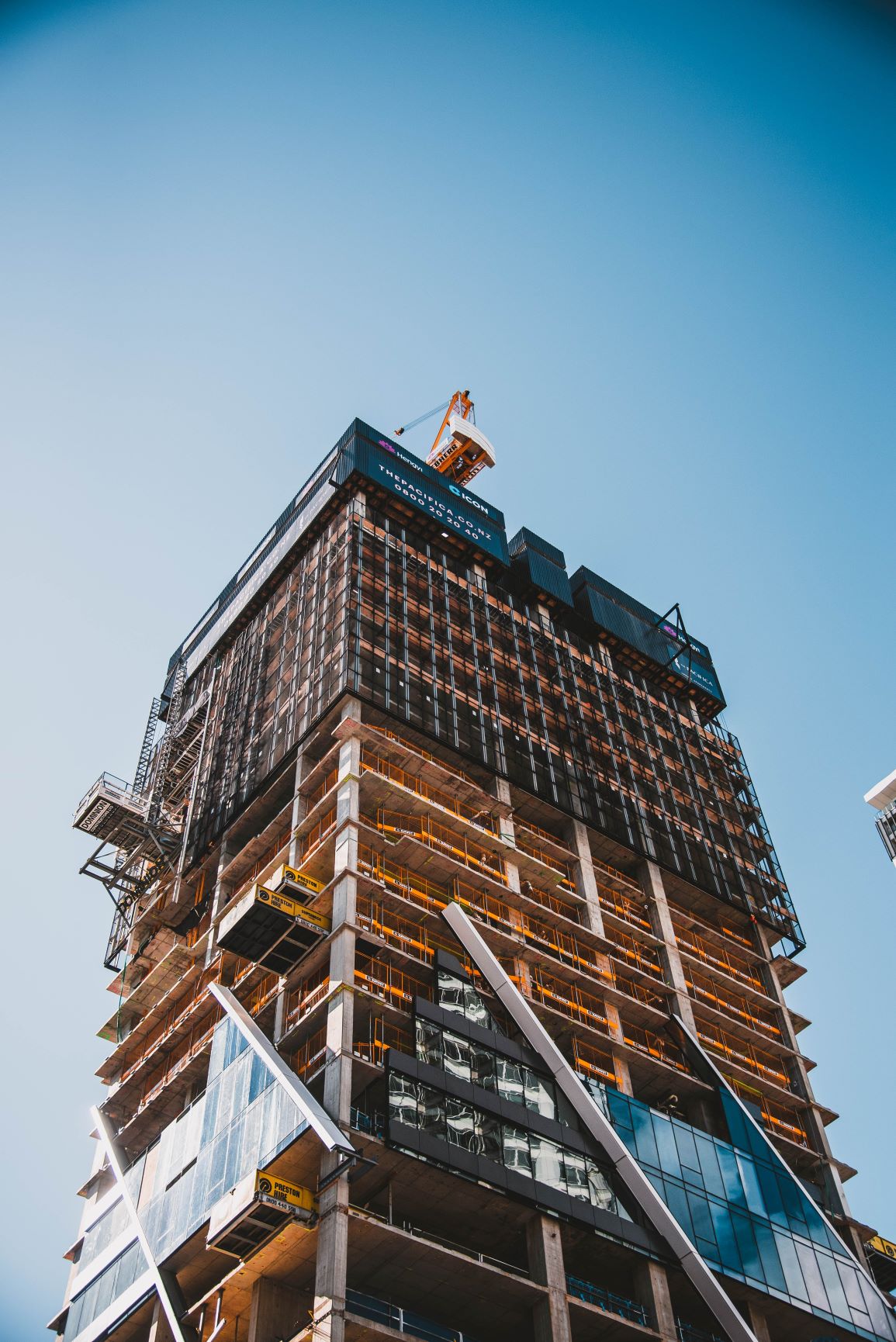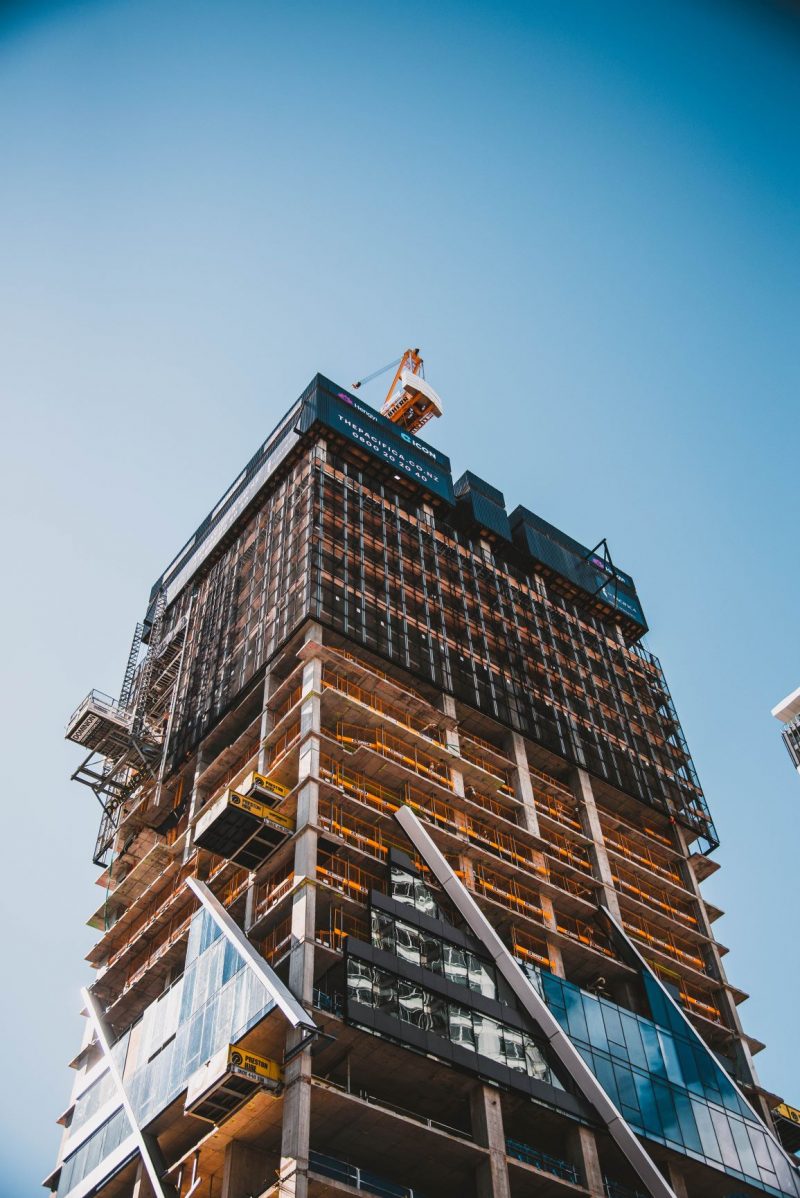 Who has the expertise in Real Estate Investments in Canada?
A commercial mortgage broker has expertise in the many financing options for real estate loans for business and investment purposes. This can mean purchasing a small office building or a large medical facility. This can include buying a multi-family home with the intention of renting. Furthermore, an experienced commercial mortgage broker will find you funds even for building a church or arts center. Brokers can also help you get financing for renovations, land or expansion.
How can Commercial Mortgage Brokers help you Invest in Canada?
Unlike mortgage bankers, brokers can foster relationships with a multitude of lenders and investors. These relationships are not exclusive. Thus, they have more flexibility in finding options that traditional banks cannot provide. They also take you through the entire loan process. This includes making sure you have everything you need to pre-qualify, and sometimes remaining available after your loan closes to assist you with anything concerning your mortgage.
How do commercial brokers get paid?
Brokers work on commission, usually 0.5 percent to five percent of the price of the loan. While most handle the most common real estate financing situations, some specialize in specific industries. Others focus on needs such as nonprofit organizations or commercial land and construction.
Commissions & Fees
As noted above, brokers make a living from commissions on the loans they make. Therefore, like any business, they seek to get the maximum commission they can for the services they render. The average runs between one and two percent of the total loan amount. Although they can span anywhere between .5 percent and 5 percent. Some brokers may also have specific fees. The most common is a non-refundable processing fee. Brokers should not get paid until the loan closes. As with any big investment, it's a good idea to shop around and ask about rates and prices.
By law, mortgage brokers cannot charge hidden fees. They cannot tie their pay to your loan's interest rate. Nor can they get paid for steering you to an affiliated business, such as a title company they have ties with. They cannot receive a commission by both you and the lender.
What Should You Expect from a Commercial Mortgage Broker?
In general, a mortgage broker takes you through the entire loan process from prequalification to closing. Before he or she starts shopping for your loan, the broker will do the following. Review your paperwork and talk to you about your specific situations in order to figure out the right option for you. You'll also discuss your expectations for loan payments, closing costs, prepayment fees and other loan-related information.
Purchasing Land or An Existing Building
If you are purchasing land or an existing building, brokers often bring in third parties to verify the condition of the property. This not only helps speed the qualification process but can also alert you to issues regarding the property you may not have known about.
Next, the broker seeks out your real estate investments in Canada financing options. Brokers should have relationships with more than one bank. They often have expertise in other areas of business financing. In some cases, this could be a Small Business Administration Certified Development Company (SBA CDC) loan. In other cases an alternative funding through a non-traditional lender such as investment companies or insurance firms. They do not settle with one deal, but bring you a list of options to choose from.
The broker then presents the best commercial mortgage options for you to consider. He or she answers any questions you have and review the details of the loan. The broker stays with you through the entire closing process, negotiating on your behalf.
Commercial Mortgage Brokers: What Should You Look For?
A commercial mortgage broker can save you time researching for a loan. It does not however, absolve you from doing your own homework. Finding a good broker is just as important as finding a good bank. Therefore, consider several agencies before making your final decision. Here are things the best commercial mortgage brokers have in common.
Qualifications
Look for brokers who have experience in the areas of finance, real estate and business. Most companies list at least the founder or top brokers on their websites. Also look for the kinds of deals they've closed:​
Area of Expertise
Most brokers don't specialize, but many have areas in which they do more deals and feel more comfortable. However, each loan is unique. What is needed to finance the refurbishment of a condominium complex varies from the requirements to build a medical facility. Ask what deals the brokerage has closed that resemble the needs for your specific business situation.
Also, be sure to ask if the broker has worked with businesses in your industry. This can be especially important for niche businesses or nonprofits. These can have different financing needs and may qualify for other programs.
Screening Process
In order to get the best options, your broker should have a thorough understanding of who you are and what you need. Ask about the screening process: what questions are asked, what documents you'll need. You also have a responsibility to be upfront about what you want in a loan. Such as your expectations for closing costs, your ability to pay the loan early or any considerations that could hinder a loan. The more the broker knows, the better she can find the best financing for your business.
Services Provided
All commercial real estate mortgage brokers should assist you with the pre-qualification process. Present you with research options, walk you through the proposals and liaise between you and the lender. Other services these agencies provide include:
reviewing financial documents the lender may require annually
inspecting the property you want to acquire
reviewing your financial documents
providing intermittent assistance after your loan has closed
Working with a Commercial Mortgage Broker
A good commercial mortgage broker can save you money in the long run, even with its commission fees. However, a bad one – or a bad deal with one – can cost you thousands. There are laws to help protect your rights. Take the time to research brokers to make sure they are qualified and familiar with your area of business. Furthermore, make sure they have experience securing loans or alternate financing in cases similar to yours. This can help you find the best broker for you. Asking questions about the process and negotiating the broker's commission rate lets you enter the agreement with open eyes and might save you money.
Our Expertise
Our team of commercial Mortgage Consultants possess extensive experience in every type of commercial lending. As such, they're uniquely qualified to understand the niche each lender serves, the product mix to which they are receptive, and what security, interest rates, fees and debt service coverage are required to meet the criteria of those lenders. Thus, we ensure your financial needs are always paired with the most appropriate lender, providing you with the highest possible opportunity of success for your investment.
ICI (Industrial, Commercial, and Investment) lending is subject to a strict set of criteria much different than residential loans. The participants in this market are chartered banks, credit unions, life insurance companies, mortgage investment companies, and non-institutional companies. Each have a unique portfolio structure, pricing matrix, and appetite for specific products and industries, so it's important to seek the advice of a Mortgage Consultant to ensure that your requirements are satisfied.