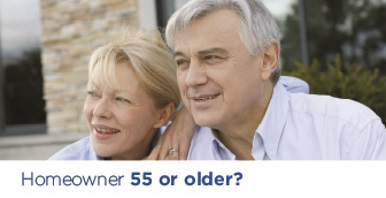 A reverse mortgage from HomEquity Bank is a smart way for seniors to access the equity they've accumulated in their home as tax-free cash. Despite the fact that reverse mortgages have been in Canada since 1986, there is still a lot of misunderstanding.
Here we address some commonly asked questions.
WILL THE HOMEOWNER OWE MORE THAN THE HOUSE IS WORTH?
admin
2020-11-10T07:55:06+00:00
The homeowner keeps all the equity remaining in the home. In our many years of experience, over 99% of homeowners have money left over when their loan is repaid. The equity remaining depends on the amount borrowed, the value of the home, and the amount of time that's passed since the reverse mortgage was taken out.
Some restrictions may apply.